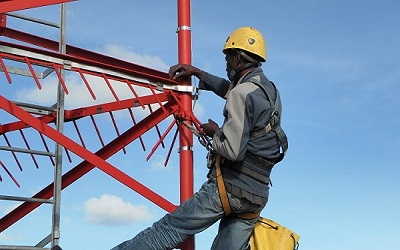 Transform your business performance with our network solutions. Telecom and In fracture is a global communication systems & solutions vendor operating for 10 years in the market.
The company was derived from Operation to service provider across in various sector from Infra to Man power hiring, a company that began operating in 2007 with 5 employees in assembling telecommunication equipment to address domestic needs. In 2007, Infra was transformed into a holding company and the telecommunications business unit became a company under the name Telecom.
During its nearly four decades of history, the company has successfully participated Infra and Man power hiring to Filling on Site. Today, Telecom operates own R&D and production facilities. Its subsidiaries span across in Bihar and in other States.
Telecom has extensive know-how and a proven track record in the telecommunications market, serving many companies in India. The company develops and provides products, solutions and professional services primarily for fixed and mobile telecom operators, public authorities and large public and private enterprises....Read More..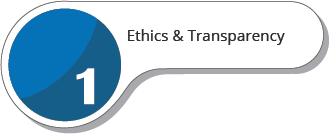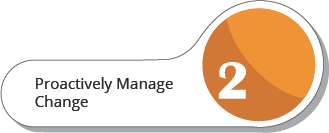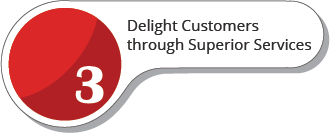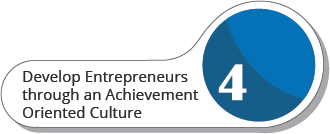 Why Choose Us


WE ARE PASSIONATE
We have a proven record of accomplishment and are a reputable company in the North India. We ensure that all projects are done with utmost professionalism using quality materials while offering clients the support and accessibility.



 HONEST AND DEPENDABLE
For us, honesty and best quality is the only policy and we strive to complete all projects with on time, not just with our clients, but also our suppliers and contractors. With many of successful projects under our belt, we are one of the most trusted construction companies in North India


WE ARE ALWAYS IMPROVING
We commit ourselves to complete all projects within the timeline set with our clients. We use the best of technology and superior quality to ensure that all jobs are done quickly but also giving attention to details and ensuring everything is done correctly with superior quality.
Customer Alway First
With 'Customer First' as our corporate mantra, is constantly working towards building investor confidence and faith in the company. Growth and building high standards of corporate governance is the focus of the Group. The confidence of our investors enables us to achieve excellence in construction, architecture and design and draw new benchmarks in the Telecome Services. Customer's trust on us is our most valuable asset
Whatever commitment we have made to you as our valued customer, Maa Vindhwashini Infra Pvt. Ltdare determined to perform and prove the same. Customers are the central focus for us. Without them and their continued support, we couldn't have achieved whatever we have been able to achieve so far. Maa Vindhwashini Infra Pvt. Ltd are very much sure that our customer support and trust for us will continue to strengthen us in future too. On our part, we once again promise that we will never let their trust down.